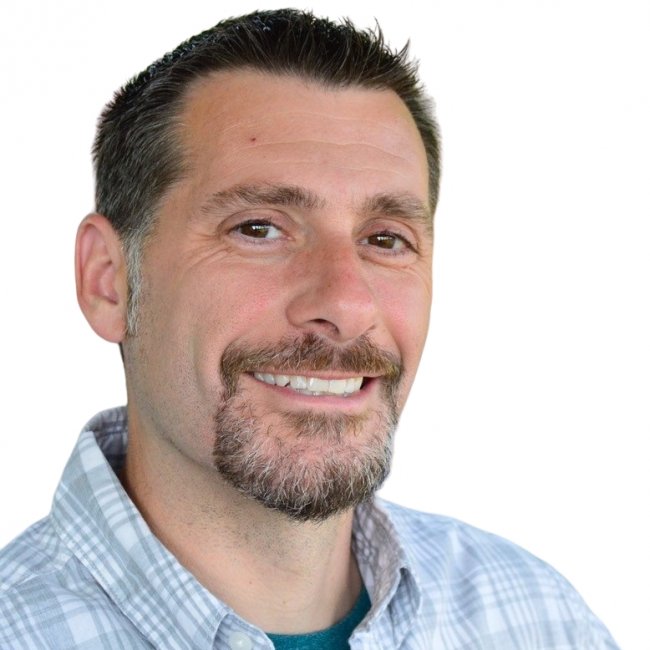 It's not simply about finding a place to live and call home, it's about finding the home that's right for you/your family and what fits your lifestyle.  Originally from northern New Jersey, Adam was raised with certain core values such as love your family, respect others, be genuine, work hard and if you fail at something, pick yourself, and learn/grow from your mistakes.  With a solid foundation of core principles to his very first job as a teenager at a local pizza shop, Adam learned early on the importance of a strong work ethic.  
Adam attended undergrad in eastern Pennsylvania where he studied criminal justice and history.  Always seeking to learn more and never satisfied with just being content, Adam later attended law school in Massachusetts where he continued to live/practice for a number of years.  It was during his time period when Adam acquired his first rental property that he became intrigued with real estate.  
Eventually, Adam made his way back down to Pennsylvania where he continued to practice law in Philadelphia.  Throughout his time as a practicing attorney, Adam worked with people from across all walks of life, each with their own unique situation and along with his strong attention to detail and his ability to negotiate, he achieved many great results for his clients.  It was also here in Philadelphia where he met his wife, Sarah.  Soon after, Adam & Sarah relocated to North Carolina where they purchased their first house together in Garner.  Seeking to expand his knowledge and passion, Adam elected to fully make the transition to real estate and driven by his core values, he now uses his prior experiences, his ability to listen/understand people, and his dedication to succeed to help folks find the home that is right for them.